Phil Ribera
Quality of life is finding creativity and balance in work, friends, & family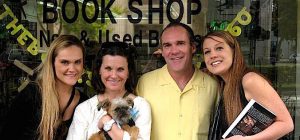 Phil Ribera began writing after a 31-year career in law enforcement. A trio of memoirs—It's Only a Badge, Barkers & Bones, and Malfeasance—gained the attention of film producers, and won him national recognition and awards. Sadhana—a family saga set in India—was Phil's breakout fiction work. It is being followed by the first two books in the Danny McKenna crime fiction series—The San Francisco File, and The Ensenada File.
Phil's law enforcement background includes command of his department's bureau of criminal investigations, street narcotics, special operations, gang units, K-9 units, and SWAT teams. He was trained by the U.S. Department of Homeland Security at the Center for Domestic Preparedness in Anniston, Alabama as a weapons of mass destruction response instructor; was a member of the Bay Area's Joint Terrorism Task Force where he held secret government clearance, and is a graduate of the FBI National Academy in Quantico, Virginia.
Also an accomplished visual artist and actor, Phil and his wife Gale have two daughters, a son-in-law, and two grandsons.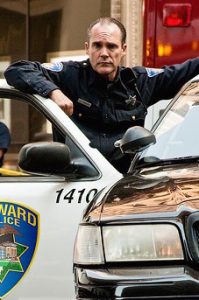 Artwork
Oil, Acrylic, watercolor, and pastels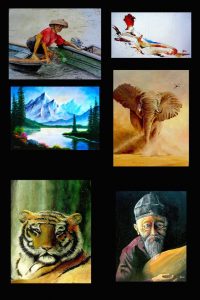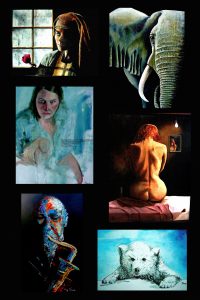 ---
Special paintings for my beautiful daughters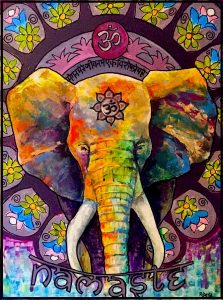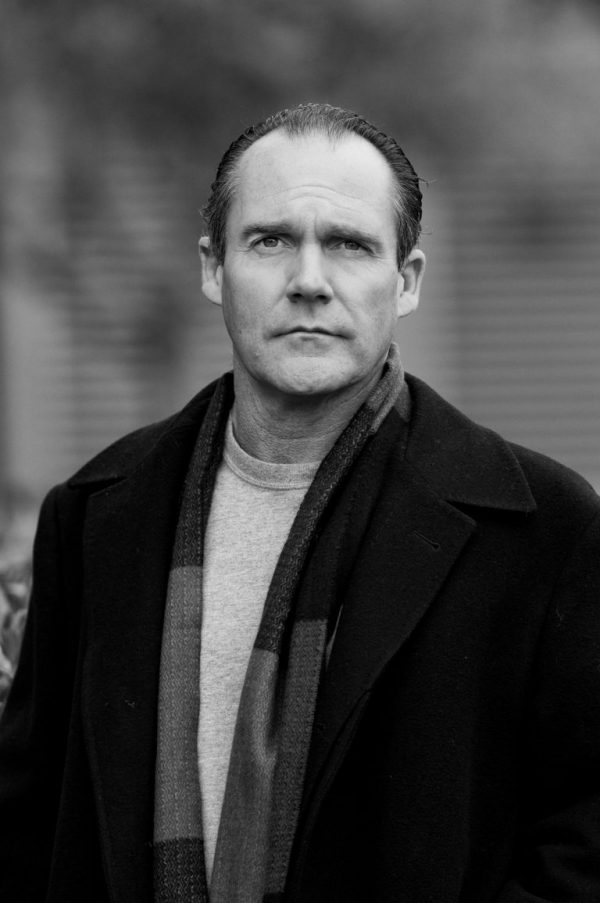 Phil was cast in the 2004 film, Lethal Intentionz, and worked as an extra on the sets of Trauma TV series (2009-2010) 12 episodes, Golden Gate (1994), and the Nash Bridges series. Phil also modeled for articles in National Inquirer and Golf Today magazines.
On the set of Trauma with my buddies, Michael and Monroe